Messenger
Marketing
Not just a chatbot.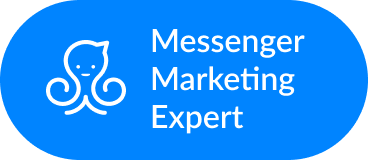 At its core, messenger marketing is just advertising a product or service, lead generation or keeping a customer engaged via a Chatbot on any form of popular messaging app, be it Facebook Messenger, WhatsApp, Instagram, or anything else.
Your business needs to be where your audience hangs out.
1.82bn
mobile phone messenger app users across the world
1.5bn
Whatsapp users across the world
1.3bn
Facebook Messenger users in the world
1bn
Monthly active Instagram users
100m
NEW Messenger users every 6 months
Messenger Marketing can transform your business.
Multi-Channel
Customer service, sales, support and now even all marketing can benefit from using a Messaging platform such as Facebook Messenger
Funnel Your Tribe
We can develop the perfect messenger funnels for you, script and automate your Messenger bot, and help build on the relationship with your tribe.
Time is Money
Saving time communicating will help maximise your team's efforts elsewhere, focusing on what matters most – generating revenue, problem solving or being more productive.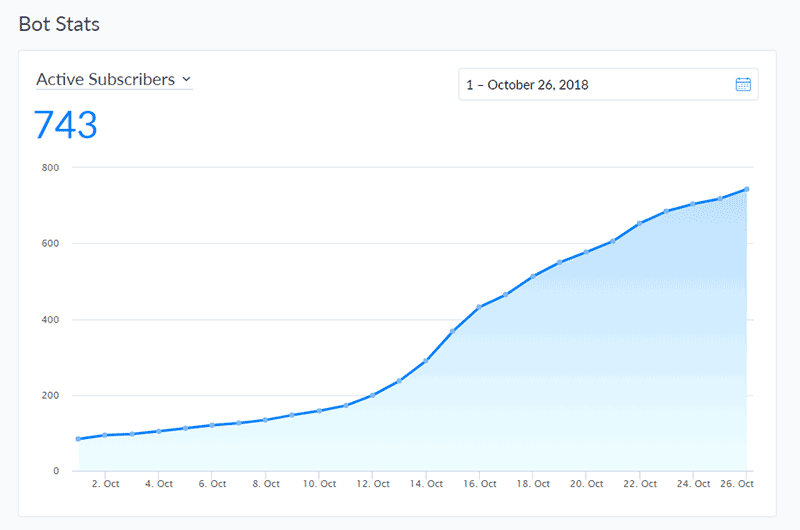 An average of 80% open rates & 20% click-through rates
More customisation - send images, videos, audio & more!
Send clickable call-to-action buttons
More convenient for customers
Design & build a personalised Chatbot suited to your business needs
Manage, maintain & optimise your chatbot
Create QR Codes that funnels your customers into the bot when they scan it
Compose & deliver broadcast campaigns for Messenger subscribers
Adhere to all Facebook Messenger Policy changes
Get in touch! We'd love to hear from you.