Let's get real.
You want what we can deliver – real marketing results.
Strategy
We identify which channels and where your marketing budget is better spent for the best return on your investment.
Reality
Unlike some agencies, our values include trust and transparency, we don't pull the wool over your eyes.
Results
We care about our own reputation, which is why we work hard to provide real results for your business, just as if it was our own.
What we are best at…
We specialise in (but are not limited to) the following areas of Digital Marketing.
LEAD GENERATION
Almost all businesses require help to generate revenue from their tribe online.
We can design and implement multiple funnels to maximise your reach, convert your leads and help improve retention of your customers.
AUTOMATION & CHATBOTS
Multi-channel automation between Messenger platforms, Voice, SMS, Email & More.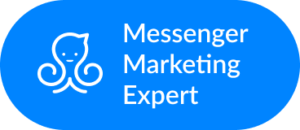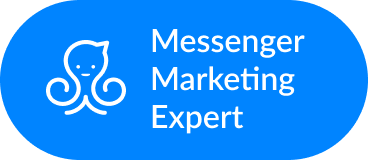 E-COMMERCE
Creating and keeping customers should be one of the highest priorities of any ecommerce store.

Generating new sales is never enough for the success of e-commerce businesses right now and in the future. Lifetime value and the retention of customers is now priceless.
Data-driven approach
From the analysis to the strategy to reporting, we rely heavily on data intelligence to help influence marketing decisions for optimal results.
Innovative
Staying ahead of the curve and on pace, we are regularly learning and adapting our processes, tools and techniques to generate real results.
Messenger Marketing Experts
Slated as the next big marketing channel for 2020 and beyond, Messenger Marketing can influence all areas of your business – from Customer Service right through to Sales.
VR / AR / XR
We utilise next-gen technology where needed, including 360 degree virtual tours of physical properties or venues and can develop AR tools.
Can we help you?
Your product or service is something we can't control, so if your product or service is not good enough we might not be able to help you.
Manychat – World's No.1 Messenger Bot Platform
Messenger Marketing Experts
Did you know 80% of businesses want automation and chatbots implemented by 2020?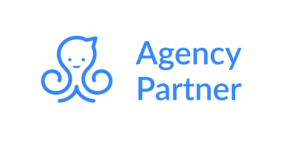 We are an established Manychat Agency Partner and Messenger Marketing Experts who can implement a Facebook Chatbot and Messenger Marketing strategy for you to stay ahead of the curve!
Some useful information for you…
Tribeminer is a standout professional, honest and ambitious lead generation and digital marketing agency based in Newcastle Upon Tyne that simply wants to support its customers in achieving a realistic ROI.
They are realistic and honest with budgets and timeframes, as well as their discipline and communication with regular updates and creative processes to understand your audience and brand image. Christian Barlow