Get the website your product or service calls for.
Just like the high street
There are approximately 1.94 billion websites on the internet right now. This means there's a lot of competition, and you need to be ahead. It's a demanding market, and the margin for error is incredibly small, especially for small businesses – a good plan is necessary.
Here's how we do it…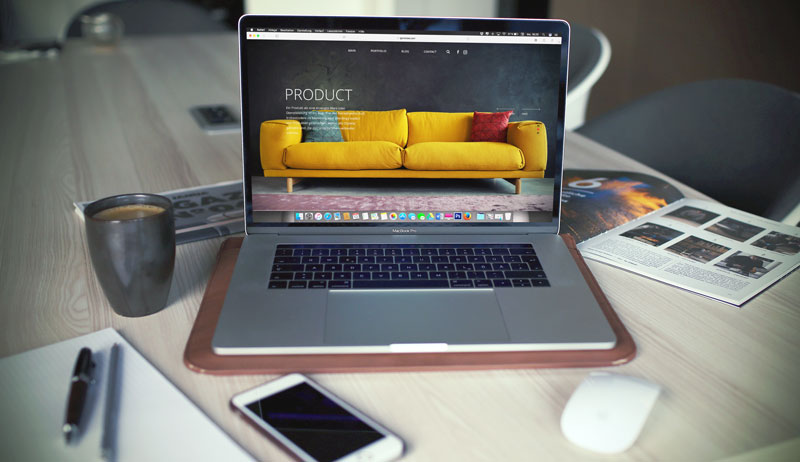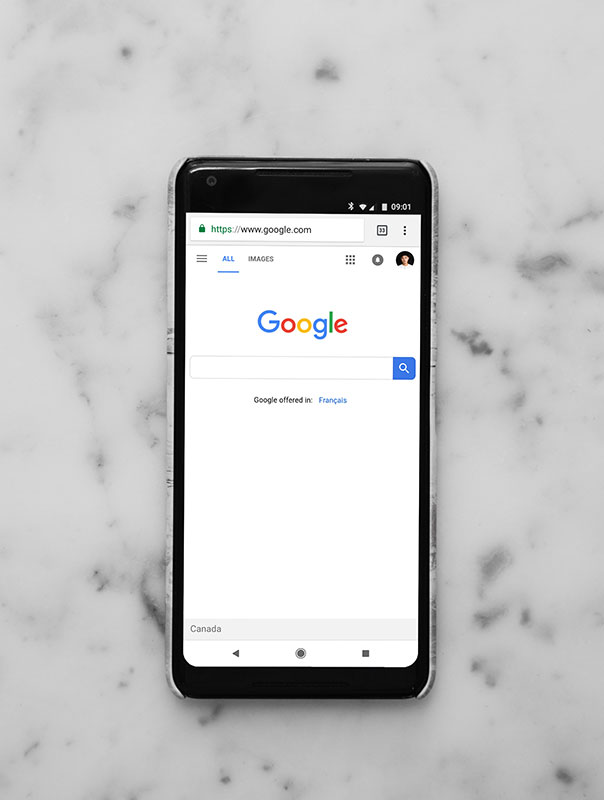 If you build it, they will won't come.
We like websites that look amazing, but your customers prefer websites that are easy to use, quick and can be found easily.
This means you need a website that is effective in a search engine and functions correctly. You can't just build a beautiful website and not shout about it.
Building a website for the experience of your customer is priority, but one that can perform on search engines is also incredibly important. Getting that balance right can be tricky. However, as a marketing company, we know how to provide you with a website that is suited to you, offers users a great experience both on desktop and mobile, which is fast, and most importantly, performs.
Your website is just like a shop on a competitive high street – you need to advertise it!

Some of our Website Projects…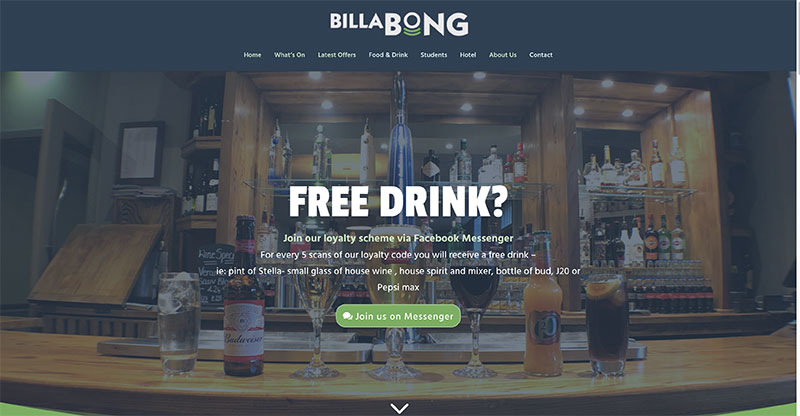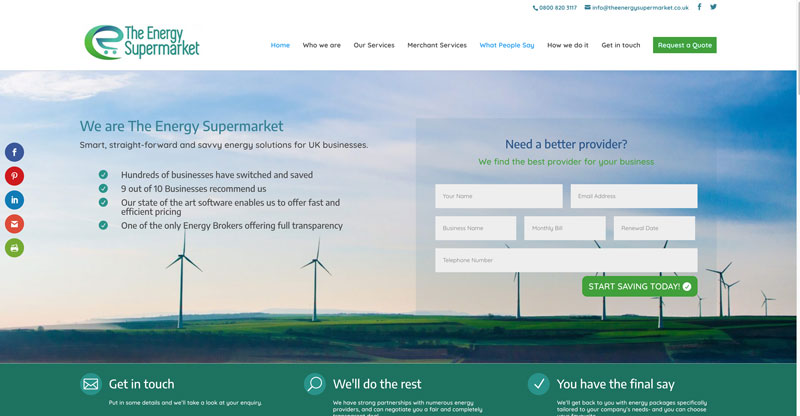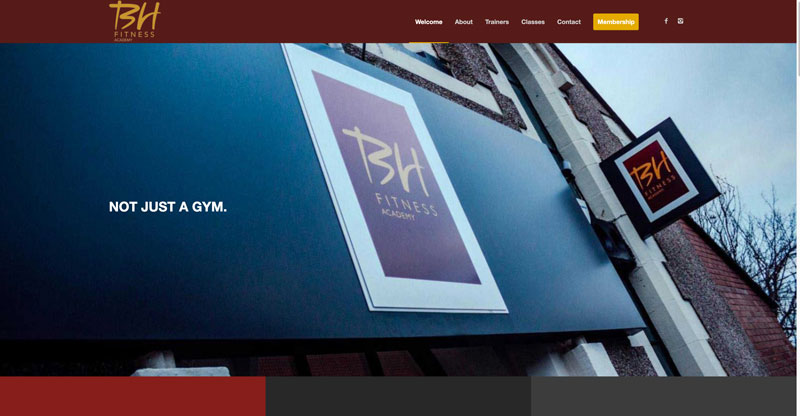 Why user 'experience' is just as important as design…
Well, would you buy designer clothes from the boot of a car?
Excuse the hyperbole, but if you're buying a product or service, you'd like it to be high quality – and the quality of the brand's website is a big indicator of that. It's your virtual shop front, and many customers leave before completing a purchase even if you think your site is perfect.
People don't have the patience for an unusable site at all, and search engines want the best for your website visitors.
Your customer/visitor expects a great experience when browsing your website
Search Engines reward websites with improved ranking for great visitor experience
First impressions of your business online come from your website
Tribeminer builds marketing-ready websites for you, your customers & search engines
Functionality for Visitors
We can encompass your brand's look and personality into a smooth, modern and functional site. Your target audience should be at the heart of every decision you make, and we keep that thought process when we're building your site. On top of catering to your audience, we can do a lot to help you bring in new customers- namely SEO.
Optimised for Search Engines
There are approximately 2+ trillion Google searches made per year, which is a lot of potential customers. A lot of companies have upped their keyword game, because no one reads the second page of Google, so we're here to help with it. We have a team of specialists in SEO who can ensure your page isn't being held back by any technical issues from the get go.
Get in touch! We'd love to hear from you.