Branding and Awareness by Tribeminer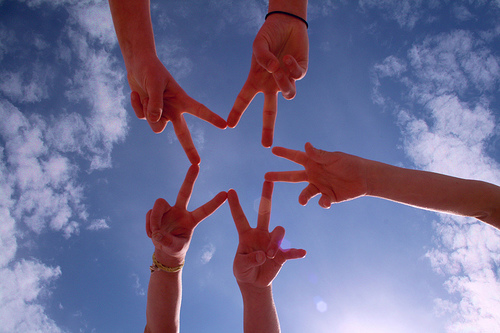 Does your tribe trust your brand?
When you brand your business you give it an identity.
You also give it a set of values and personality that should be recognisable and relatable to your audience.
Branding online is an operation to maintain and improve positive recognition and trust towards your business identity.
To do this online requires a lot of focus across multiple channels, starting with your own website and how your business is presented or portrayed.
Maybe your social media does not reflect your brand and message?
Maybe the tone of voice across channels to not match up?
Maybe your reviews are poor and affect your inbound lead generation campaigns?
Branding is all about building relationships with your tribe, here are a few areas we concentrate on for success…
any strong relationship starts with

Team players…
If you're a business with your own marketing department and require any or all of our digital marketing services, we can work with your team to help manage and improve your brand identity online.
Of course if you do not require a fully integrated marketing campaign and just need a specific area of branding online, such as review management, we can do that too!